Please feel free to call or text to schedule your Home Inspection or Radon Test today!
For mailing in Payments and Home Inspection Agreements, please mail to:
East Tennessee Home Inspections, Inc.
PO Box 5102
Maryville, TN 37802
Have a question? Please fill out the form below and we'll get back to you ASAP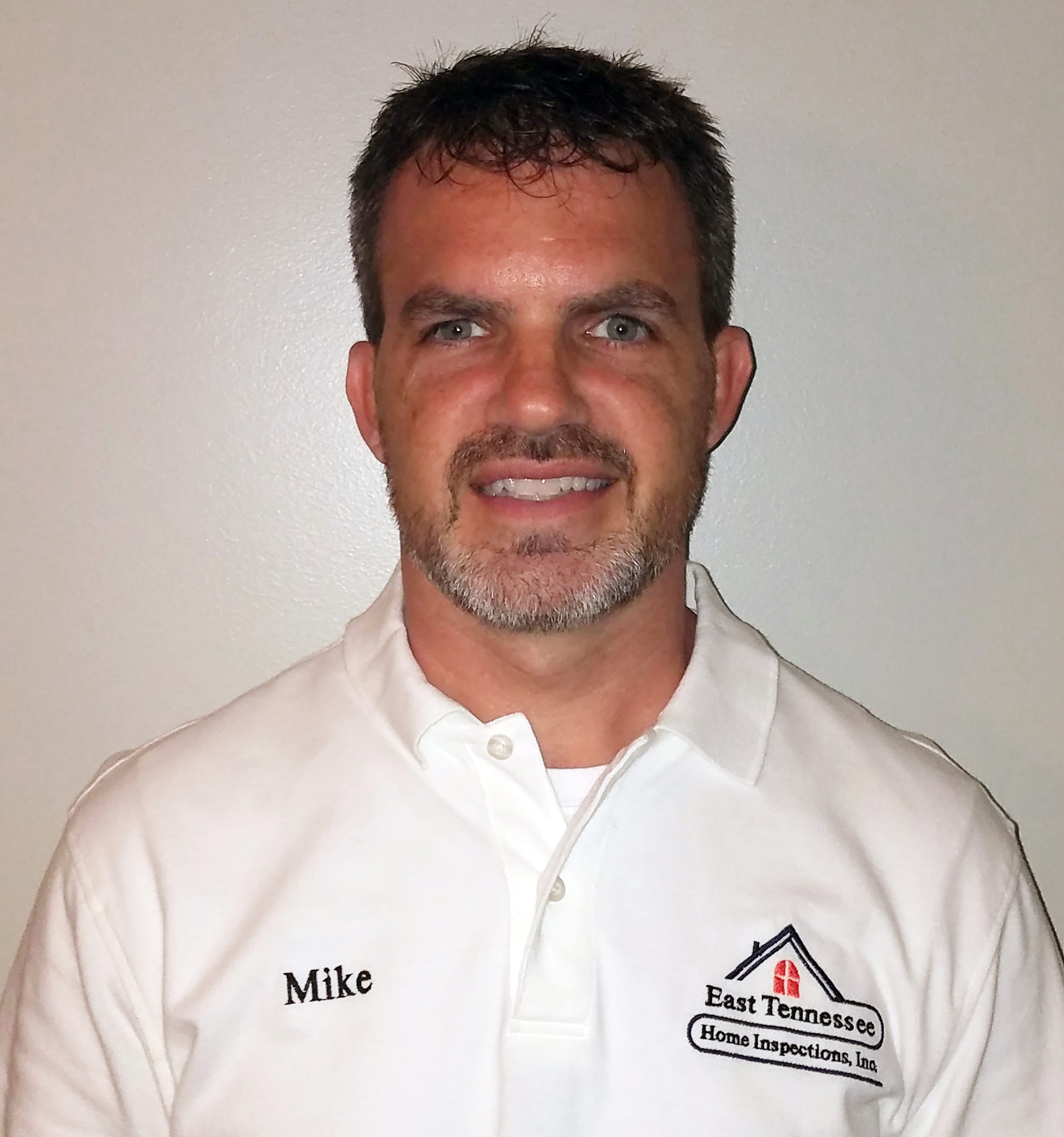 Meet the owner
I am Mike Roach, owner and inspector for East Tennessee Home Inspections Inc.  I've lived in Maryville my whole life and have been inspecting homes and doing radon testing since 2004 in Maryville and the surrounding areas.  Being a Maryville native and being a locally owned business owner, I take pride in the work I do for my clients.  My goal is to always provide the highest quality inspection service because I understand your home purchase will most likely be single largest investment you will ever make.  I thank you for taking the time to inquire about East Tennessee Home Inspections, Inc!